Canada: ISED extends the transition period related to RSS-210 Issue 10
RSS-210 Issue 10 clarifies requirements for devices operating in the frequency band of 24 - 24.25 GHz.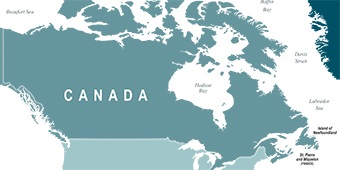 The approval of the Canadian authority Innovation, Science and Economic Development Canada (ISED) is necessary to market products with radio technologies on the Canadian market.
ISED defines numerous regulatory requirements that also includes requirements for devices using the frequency band 24 – 24.25 GHz. ISED has recently extended the transition period for devices operating in this frequency band that have been previously certification-exempt under RSS-310, issue 4. Those devices will now have 18 months (until June 1st, 2021) to comply to this standard from the date RSS-210 Issue 10 was published (December 2019).
If you require further information on ISED certification, please do not hesitate to get in touch with us: https://cetecomadvanced.com/en/contact/.