Brasilien: Anatel Act 2436/2022 – Anatel Cybersecurity Requirements for CPE
This Act determines a set of mandatory cybersecurity requirements of CPE devices used to connect to the network of the Internet Service Providers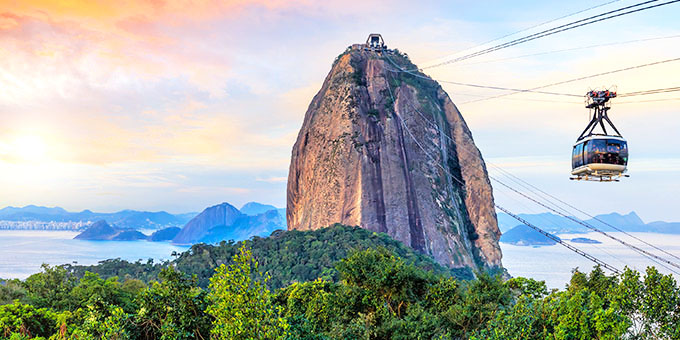 ANATEL had published last week the new Act nº 2436 with cybersecurity requirements for the conformity assessment of CPE (Customer Premises Equipment).
This Act determines a set of mandatory cybersecurity requirements of CPE devices used to connect to the network of the Internet Service Provider (ISP), such as:
cable modem
xDSL modem
ONU, ONT
router or modem intended for fixed wireless access (FWA – Fixed Wireless Access)
router or modem for fixed broadband access via satellite
wireless router or access point.
The main requirements relate to:
passwords
defense against unauthorized access attempts
vendors, e. g. requiring a coordinated vulnerability disclosure policy and policies for releasing software/firmware updates to fix security vulnerabilities
The requirements apply to the following:
ANATEL Resolution nº 740
ANATEL Act nº 77
NST Special Publication 800-63B
Broadband Forum – TR-181 Issue-2
ISO/IEC 29147:2018
ISO/IEC 30111:2019
Other standards for cybersecurity
Our team of experts in international type approval procedures is familiar with changes of requirements and guidelines and can give you the best advice if you are uncertain.
In case of any questions, feel free to get in touch with us: mail@cetecomadvanced.com / +49 681 598 0