Accredited Next Generation eCall testing at CETECOM
Pioneering position confirmed as we are the first accredited laboratory worldwide.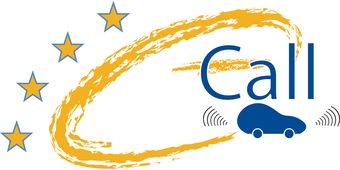 Our test laboratory in Essen, Germany, was the first laboratory worldwide to be accredited for testing Next Generation eCall devices. The German Accreditation Body (DAkkS) thus confirms that our laboratory is authorized to perform official Next Generation eCall tests.
Next Generation eCall, based on LTE/IMS eCall and offering unlimited data, multimedia and two-way data, is defined as the next evolution of the eCall technology and will be the subject of future EU regulation.
The currently valid test specifications, defined by CEN, ETSI and 3GPP, serve as the basis for the declaration of conformity of the device vendors. A detailed list of our accreditations can be found in our accreditations overview.
The DAkkS accreditation also includes the recently published NG eCall test specification ETSI TS 103 683. CETECOM – nominated as the only designated technical service for eCall – worked in the Specialist Task Forces (STF) group to support the development of ETSI TS 103 683.
This once again illustrates our leading position in the field of eCall and the associated approval processes.
If you require further information on eCall and Next Generation eCall, please do not hesitate to get in touch with us: https://cetecomadvanced.com/en/contact/