Navigating Testing and Certification for Wireless Devices
IoT business is booming and that has resulted in a steady growth of wireless module integrations for cellular and other wireless technologies. This direction leads to an exciting potential for manufacturers to grow their markets. By certifying a product for US (FCC), EU (CE-Mark, RED) and Japan (MIC), manufacturers are able to leverage much of the testing and reports for many other countries around the world and thereby increasing their market access and revenue potential? Increased market access opens the door for higher volume of units sold!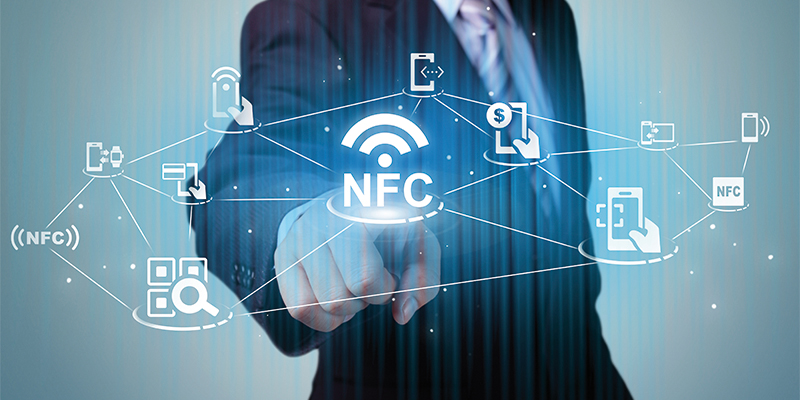 The role of testing and certification is often underestimated, yet with proper education, preparation, and pretesting, success can be achieved with filled orders and revenue generated.
Based on the product and the used technology, several testing and certification requirements come in to play and the passing of these requirements are indispensable before launching a product.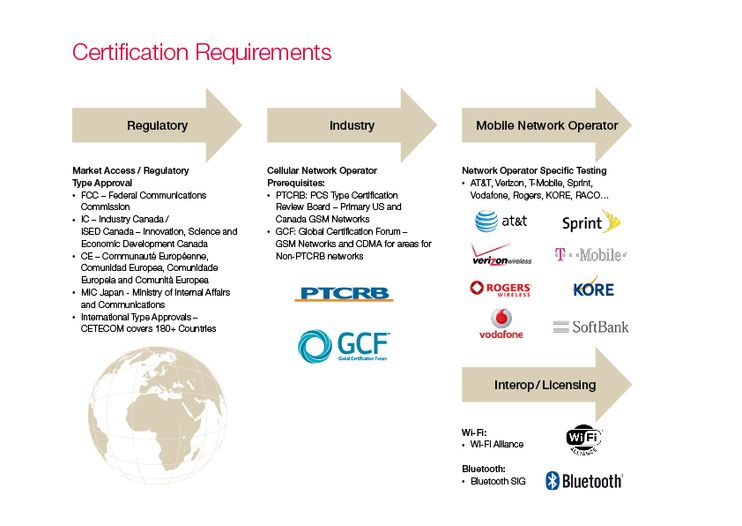 What can CETECOM do to help?
Pre-Testing with CETECOM significantly improves the potential to pass certification on schedule and within budget.
Our experts who have deep knowledge about Certification Requirements can provide consultation.
End-to End support from concept, to product launch and beyond.
Project Managers at CETECOM will lead you through each step of the testing and certification process, and in some cases the Cellular Operator Onboarding process providing faster time to market and lower cost.