Mexico – IFT classifies 5925-6425 MHz frequency range as license-free spectrum
Market approval in Mexico is based on the requirements defined by the authority IFT.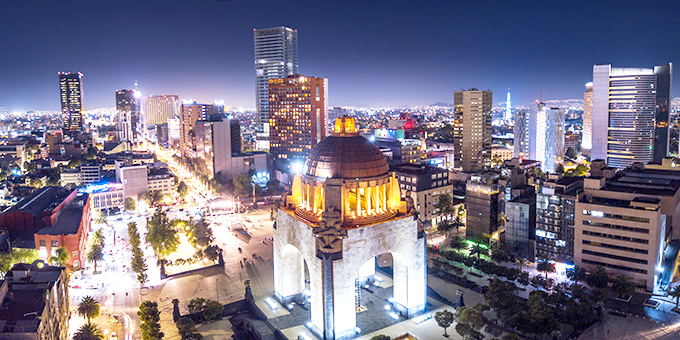 The market approval in Mexico is based on the national requirements of the relevant authority Federal Institute of Telecommunications (IFT), combined with requirements of the FCC.
The Plenary of the IFT announced recently the classification of the frequency segment of 5925-6425 MHz as free spectrum, which will allow its use by the general public without the need for a concession or authorization from the IFT. The 500 MHz classified will allow the provision of new services with the technology known as Wi-Fi-6E in Mexico. With the allocation of this segment, the amount of spectrum for Wi-Fi services in the country will practically double, adding to the 2.4 GHz and 5 GHz bands already used by these systems.
Under the operating conditions of this license-free spectrum, it can be used for low-power systems indoors and very low-power systems both indoors and outdoors. However, the agreement adopted by the Plenary does not include a provision for outdoor use, which will be the subject of a study by the Institute.
As part of our certification services, we will of course assist in obtaining market approval for Mexico and more than 180 other countries.
In case of any questions, feel free to get in touch with us: https://cetecomadvanced.com/en/contact/