IoT Cybersecurity tests according to version 1.2 of the CTIA test plan
CETECOM now offers IoT CTIA cybersecurity testing in the USA.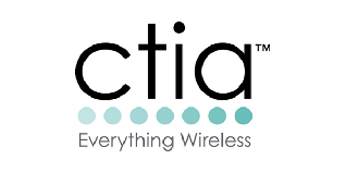 In order to protect consumers and network operators, the CTIA has defined specifications regarding the security of devices running on US mobile networks. These specifications are defined in CTIAL IoT Cybersecurity version 1.2 test plan. Every product within scope and required by the intended US mobile network operator, must comply with these specifications to obtain approval.
Our laboratory in Milpitas (Silicon Valley) is now authorized to execute the currently valid test plan (version 1.2). This allows our US team to perform tests for devices that require cybersecurity certification according to the latest CTIA requirements.
With this authorization, CETECOM offers CTIA cybersecurity testing in two locations. Beside the US, our laboratory in Essen, Germany also offers CTIA authorized cybersecurity testing according the test plan version 1.2.
If you have any questions, please do not hesitate to contact us directly: https://cetecomadvanced.com/en/contact/