In-house software department for special customer solutions
Best possible customer service: Where others are still calculating, we are already programming!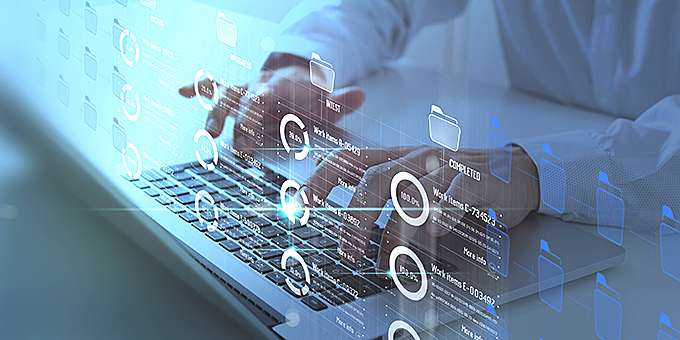 Product and service digitization, business processes, and more: Having our own software development team is extremely important to us as a modern company.
Our in-house software development team comprises of specialists from the most diverse disciplines: software engineers to hardware specialists and mechanical engineers.
As a result, we are able to provide software solutions that are focused on the needs of our customers from a variety of starting points.
Feel free to contact us: mail@cetecomadvanced.com