Accredited EMC testing for medical devices
DAkkS and ZLG confirm CETECOM's competence in the field of medical technology.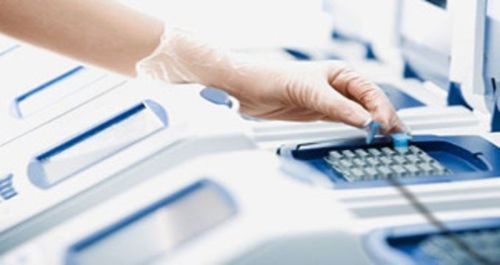 As part of our EMC testing services, our laboratory in Duesseldorf is accredited by the German Accreditation Body (DAkkS), including the Central Office of the Federal States for Health Protection with regard to Medicinal Products and Medical Devices (ZLG), to perform EMC tests for technical medical devices.
This ZLG designation enables us to perform EMC tests on medical devices in accordance with
Medical Devices Directive (93/42/EEC / 2007/42/EC)
Guideline IEC 60601-1-2, 4th Edition
and to issue test reports with the DAkkS and ZLG logo as an accredited laboratory.
EMC tests for the medical industry is only one field of activity of our EMC laboratories, which are located in Germany (Essen and Duesseldorf) and Milpitas (Silicon Valley, USA). In addition to medical testing, we also offer – among other – regulatory EMC tests for products with radio technologies, as well as EMC tests for the automotive industry.
If you require further information, please do not hesitate to contact us: https://cetecomadvanced.com/en/contact/.