In our laboratory we offer a wide range of tests for battery safety
Proven experts accompany our customers in the safety qualification of high-performance Li-ion battery systems - regardless of the application.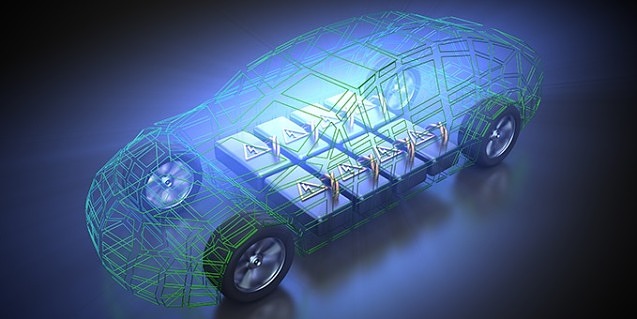 When cetecom advanced emerges from the merger of CTC advanced and CETECOM on 01.01.2023, a service provider will also emerge on the market that combines specific services for the automotive industry under one roof, making it a unique partner for automotive companies.
In addition to automotive EMC testing, eCall and ERA-GLONASS certification and regulatory testing of automotive components with wireless technologies, cetecom advanced also offers a wide range of battery safety testing services.
For example, we support battery and automotive manufacturers in the safety qualification of high-performance lithium-ion battery systems, as the safety of lithium-ion batteries is essential, especially for applications in electric vehicles and energy storage systems.
But the tests on batteries are not only for automotive applications. Batteries for use in power tools, stationary buffer batteries, batteries for e-bikes and many other products are also put through their paces in the laboratories of cetecom advanced.
All in the name of battery safety in their particular field of application.
In our battery safety laboratory, we offer a wide range of tests, including electrical safety tests, abuse tests, tests according to UN transport specifications, tests according to ECE R100 specifications, safety tests according to the requirements of vehicle manufacturers, and support for your developers in the qualification of safe battery systems.
We are thus the ideal contact for the topic of battery safety.
Are you looking for a partner for battery safety? Do not hesitate to contact us: mail@cetecomadvanced.com.