CETECOM can now offer Wi-Fi 6E testing and certification
CETECOM USA receives accreditation for Wi-Fi 6E.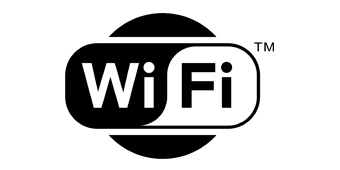 Since the inception of the Wi-Fi Alliance organization, CETECOM and especially our Silicon Valley location has been at the forefront of Wi-Fi testing. As the technology has advanced over the years, our capabilities and competencies have also advanced and strengthened. We intend to maintain that position with our accreditation of Wi-Fi 6E.
Wi-Fi 6E brings Wi-Fi to 6 GHz
Wi-Fi 6E is the industry name that identifies Wi-Fi devices that operate in 6 GHz. Wi-Fi 6E offers the features and capabilities of Wi-Fi 6—including higher performance, lower latency, and faster data rates—extended into the 6 GHz band. The additional spectrum capacity used by Wi-Fi 6E devices enables more Wi-Fi innovation and delivers valuable contributions to consumers, businesses, and economies.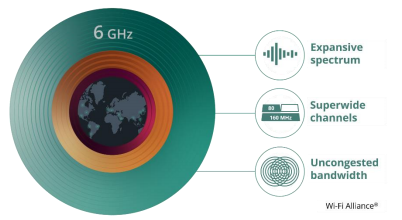 "As the only lab in Silicon Valley capable of Wi-Fi 6E certification services this new accreditation establishes us as the preferred test lab in North America capable of supporting cutting edge devices," said Ilkka Niva, Technical Director.
More information about the Wi-Fi Alliance certification process and advantages for manufacturers can be found on our related Wi-Fi Alliance certification subpage.
In case of any questions or inquries, we are more than happy to help: https://cetecomadvanced.com/en/contact/