At all about automation, we will be presenting our services for testing and certifying systems, components and solutions from the broad field of Industry 4.0
The all about automation will take place on March 7 and 8 in Ludwigshafen, Germany.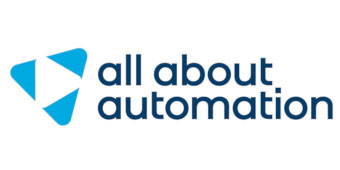 Just under two weeks left until the doors of all about automation Friedrichshafen open.
After Chemnitz 2021 and Friedrichshafen 2022, we are looking forward to starting all over again in the lovely Lake Constance region in 2023. This time, we will be operating under the new flag of cetecom advanced, but we'll still be providing you with the same reliable service that we have for more than 25 years!
We anticipate an exciting trade show with lots of interested guests along with about 300 other exhibitors from the industrial automation and industrial communication industries.
We would like to introduce our services for testing and certifying systems, parts, and solutions in the broad area of Industry 4.0.
If you need information, on which standards your product must meet to enter the national or international market, or about how we can assist you, get in touch with us.
You can discuss ideas with our specialists over a cup of coffee on Tuesday, March 7, from 9 am to 5 pm, and on Wednesday, March 8, from 9 am to 4 pm during the opening hours of the exhibition.
Where will you find us? We are located in hall B2, booth 313.
Do you have any questions in advance or would you like to make a specific appointment? Feel free to get in touch with us at mail@cetecomadvanced.com.