New generation of TOM application released
TOM has been the solution for the mobile industry for decades.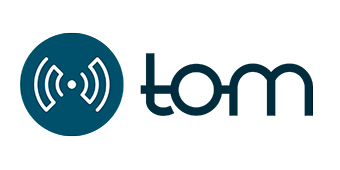 For decades, our test management software TOM (Test, Organization and Management Database) has been the solution for the mobile industry in their daily tasks of testing devices operating in cellular networks. TOM enables its users to display and define optimized test procedures, as well as efficient project management, which ultimately leads to a faster product launch.
With the new update of the TOM application, we lead users into the next generation of the software. Besides a new user interface and changes that lead to an improved performance and usability of the application, the update also includes some functional improvements (e.g. one click test list optimization and band priority ordering).
TOM thus continues to lead the market and provides its users with a wide range of features, including
Creation and optimization of test plans
Update of the test plan calculation in case of changes
Management and tracking of externally conducted tests
Verification of third-party test plans
Presentation of the test capacities of all laboratories and test systems
Automated generation of reports at project and management level
TOM is also set for the future with the implementation of carrier aggregation and the integration of 5G test plans and is an efficient and secure solution for the mobile industry.
For more information about TOM, please visit our product page.
If you have any questions, please do not hesitate to contact us directly: https://cetecomadvanced.com/en/contact/