Development accompanying services at CETECOM
Services offer manufacturers real added value on the way to market approval.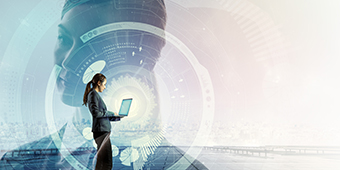 As part of our consulting services, we offer a variety of services that accompany our customers during the development of their products. Our development supporting services provide our customers with assistance in a wide range of areas and include services such as antenna development, coexistence and performance measurements, or product approval assessments.
Our experts work with a wide range of customer contacts and help to complete product development and prepare the product for testing and approval.
If you have any questions or require further information about our consulting services, please do not hesitate to contact us directly: https://cetecomadvanced.com/en/contact/.