CETECOM says THANK YOU
Happy holidays and a good start for 2019!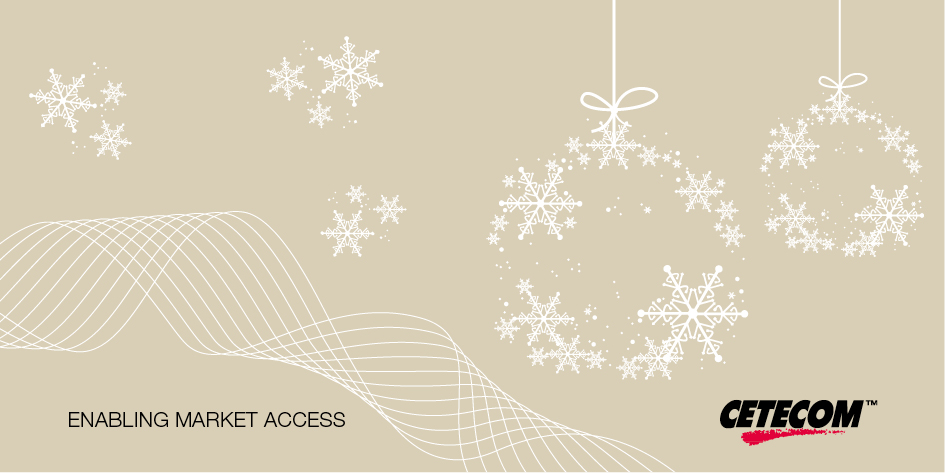 2018 is coming to an end shortly – we can look back on an exciting year. We look back on countless tests in our laboratories and a multitude of projects that resulted in the successful market approval of our customers' products.
We would therefore like to thank all those who have accompanied us this year. In particular to you, our customers, for your trust in us, to put your projects in our hands.
We are looking forward to 2019 and are going into the new year with a positive mood. We wish you relaxing and happy holidays and a good start into the new year.
Your CETECOM Team.