CETECOM earns A2LA accreditation renewal for electrical testing and telecommunication certification
In recognition of the successful A2LA accreditation renewal, CETECOM retains the permission to offer various testing services to our customers and perform certifications for compliance with Federal Communications Commission and IC regulations as a TCB.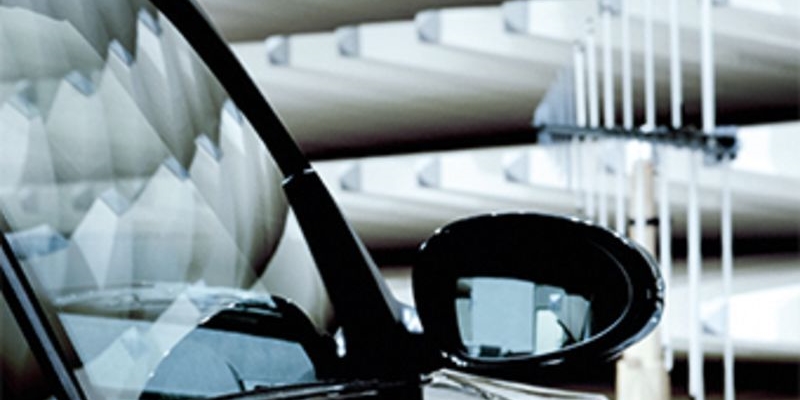 The A2LA has re-accredited CETECOM in accordance with the globally recognized standard 17025:2005 for electrical testing as well as Technical Certification Body (TCB) to issue certifications for compliance to FCC and IC regulations. CETECOM is therefore continuously able to perform excellent testing and certification services in its laboratory in Milpitas, California in the following areas:
"The accreditation renewal underlines CETECOM's technical competence, as we are able to offer various testing and certification services", mentions CETECOM CEO Wilfried Klassmann. "It also demonstrates that CETECOM is a reliable and superior partner for our clients." The accreditations and the related services perfectly fit into CETECOM's global service offering, to make sure local and global clients are offered the best services for consulting, testing and certification, perfectly fitted to their specific requirements.
For further information, please do not hesitate to contact us directly:
https://cetecomadvanced.com/en/contact/