cetecom advanced is your partner for product and market approval
The merger of CETECOM and CTC advanced into cetecom advanced is now officially and legally underway.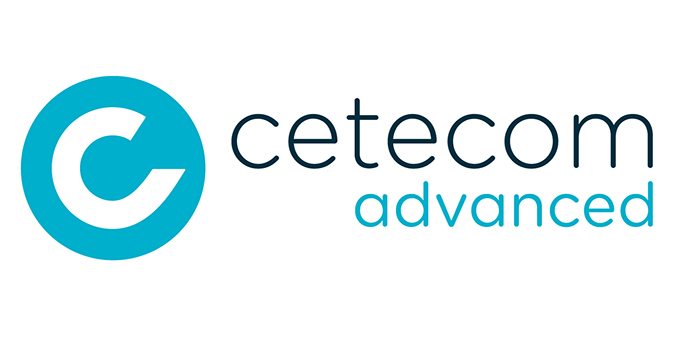 Thursday, June 1, 2023, was THE significant day for our company: The first day, we also formally appear and act as a joint company called cetecom advanced.
Throughout the transition period, our teams have already been actively collaborating for the benefit of our customers. We are pleased that the merger of CETECOM GmbH and CTC advanced GmbH into cetecom advanced GmbH is now officially and legally underway.
Together, we are YOUR partner when it comes to product testing and certification. With our unique service portfolio for products from a wide range of industries and sectors, we are an experienced and reliable partner for many companies:
We are looking forward into a future together with the combined technical expertise, many years of experience from both companies, and a strong commitment from employees, partners, and customers.
Learn more about us or send us an email at mail@cetecomadvanced.com for any questions you might have regarding our merger.