Recorded version – Webinar covering Combined Equipment under the Radio Equipment Directive (RED)
This webinar is about the consideration of Combined Equipment according to the requirements of the Radio Equipment Directive 2014/53/EU.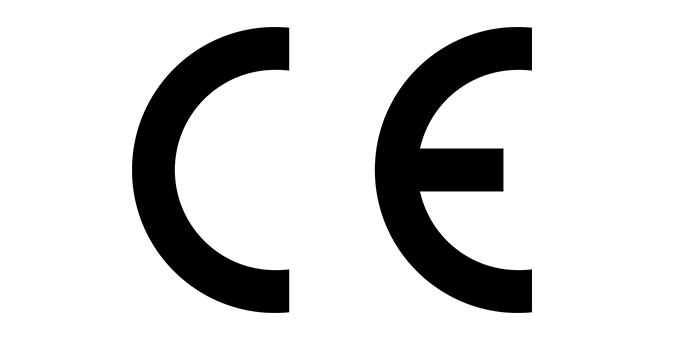 To obtain a CE marking, products with radio technologies must meet the requirements defined by the European Radio Equipment Directive 2014/53/EU (RED) as his directive sets the legal framework for all products with radio technologies.
A special topic within the framework of the requirements according to the Radio Equipment Directive is "Combined Equipment". This is the consideration of a combined device, which is created from what is actually a "non-radio device" (e.g., a household appliance or tool) and a radio technology integrated into it.
In our webinar, which originally took place on August 31, we go into a little more detail on the topic of combined equipment, in addition to a brief introduction to RED and the approval processes defined there. We will look at the definition of combined equipment and the approaches to evaluating the product.
As usual, we offer the free webinar in two different language versions: