Recorded version – Webinar about Next Generation eCall
In the webinar, we will go into the current status of the next eCall generation.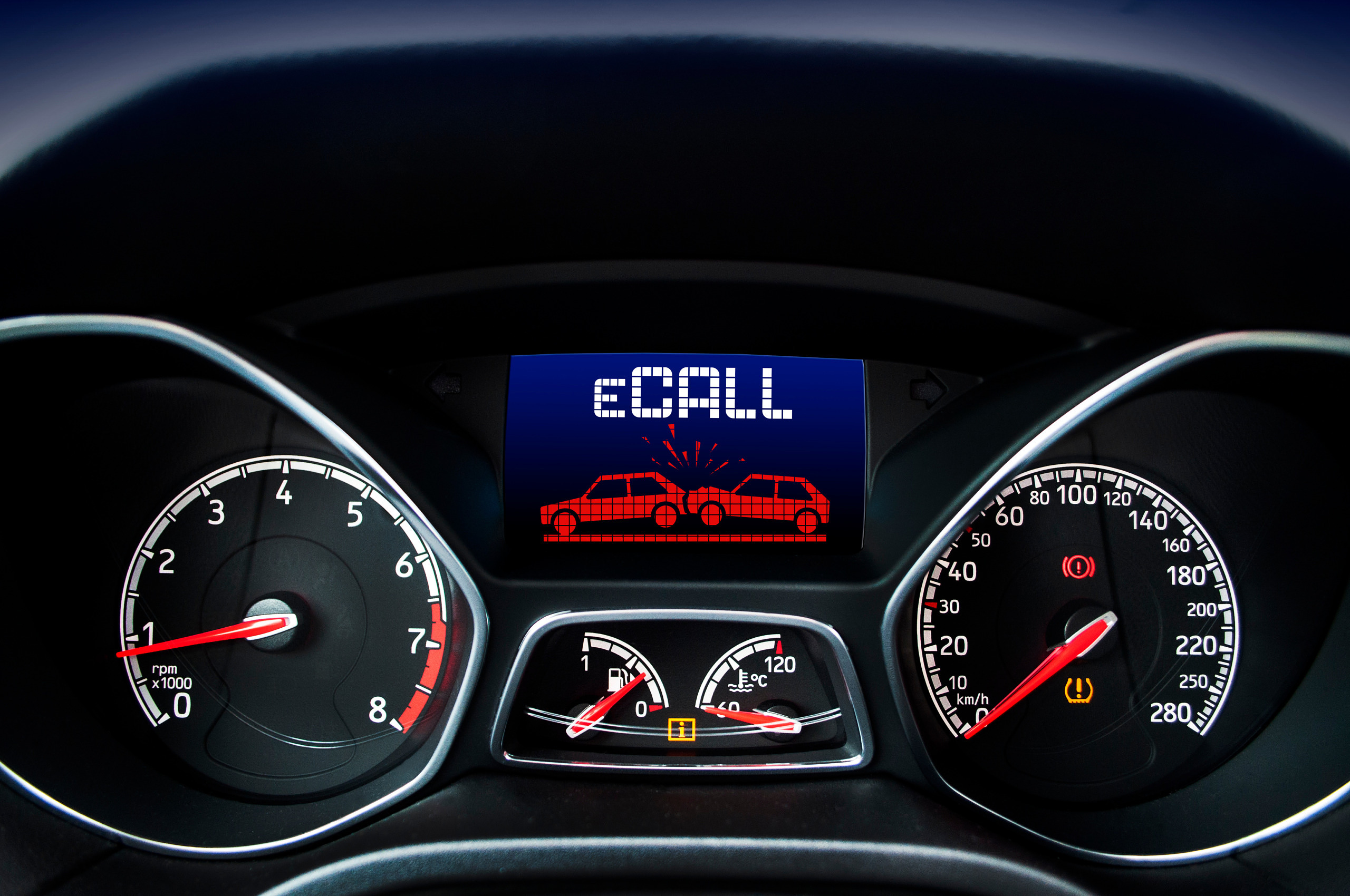 eCall is an automatic emergency call system for motor vehicles required by the European Union. Devices installed in vehicles are intended to automatically report a traffic accident to the single European emergency number 112 and, by initiating rescue measures more quickly, help reduce the number of traffic fatalities and the severity of road traffic injuries.
The pan-European eCall, ERA-GLONASS and the eCall for the United Arab Emirates (UAE) are each based on GSM and UMTS (circuit-switched). European mobile network operators are planning to switch off GSM/UMTS and migrate to LTE/5G in the near future.
Packet-switched Next Generation (NG) eCall is based on IMS (over LTE/5G) and will be the subject of future EU regulations.
In this recorded webinar that originally took place on March 16, 2023, we will go into the current status on NG eCall:
Overview of Next Generation eCall
Comparison of NG eCall and EU eCall
Other eCall aspects
We offer the recorded webinar in two language versions:
If you have any questions, please do not hesitate to contact us: https://cetecomadvanced.com/en/contact/