Recorded version: Frequently asked questions webinar on international market approval for products using wireless technologies
In this webinar, we'll address frequently asked questions and questions you've brought to the table about international market approval.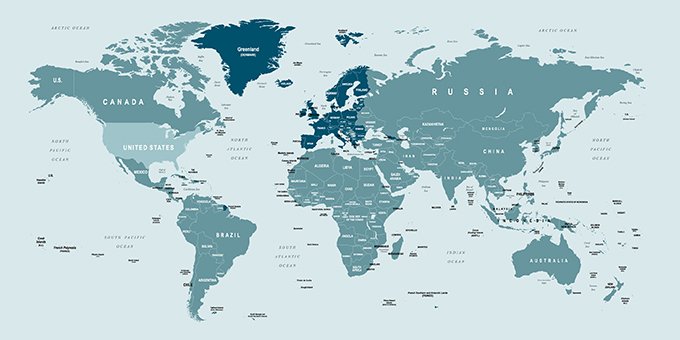 Anyone who wants to launch their products with wireless technologies on the global market must observe various country-specific requirements with regard to certification and homologation during international market approval.
In the course of processing our approval projects, questions keep coming up that we would like to answer collectively in a new webinar. In addition to the questions defined by our project management, you will also have the opportunity to ask your own questions when registering for the webinar.
The free Q&A webinar, that originally took place on November 16, 2023 and is offered in two language versions: