US Government shutdown also leads to consequences for PTCRB certifications
Currently no certification requests can be processed.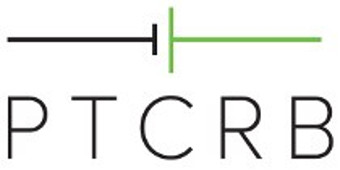 The continuing government shutdown in the USA since the end of 2018, does not only has direct effects on the FCC certification processes, but now also leads to consequences for a PTCRB certification.
PTCRB now published a statement, that "in order to certify devices as administrator of the PTCRB Certification Program, CTIA Certification LLC must verify that a manufacturer's equipment has been authorized by the FCC. On Thursday, January 3, the FCC suspended most operations as part of the U.S. government shutdown. As part of this suspension of operations, the FCC stopped issuing new equipment authorizations and disabled public access to its Equipment Authorization System (EAS), which allows CTIA Certification LLC the ability to verify that those wireless devices currently going through PTCRB Certification have received FCC equipment authorization."
This means, that "given the inability to verify FCC equipment authorization, PTCRB is unable to process certification requests for devices whose FCC ID has not been authorized as of January 3."
At present, it is still not possible to predict how long this situation will last. We will inform you as soon as changes occur.
In case of any questions, feel free to get in touch with us.