September 2 – New webinar format: Q&A on market approval
We answer your questions on the subject of market approval of radio products.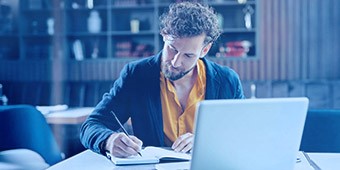 The approval process of products with radio technologies can be complex for manufacturers. Depending on the number of target markets, different approval regimes with their own requirements have to be taken into account. In the course of the approval projects with our customers, naturally a multitude of questions usually arise, which we would like to address separately in a new webinar format.
In our webinar "The topic of market approval – your questions, our answers", our employees responsible for approval will go into detail on frequently asked questions regarding CE marking, FCC certification and international market approval and answer them in the webinar.
We would also like to give you the opportunity to ask your own questions. You can submit these questions before the webinar at webinar@cetecom.com and we will answer them anonymously during the presentation.
The free webinar will take place on September 2, 2020 and will again be available in two language versions. Simply register using one of the two links below:
We encourage you to send us your questions. We will gladly answer them during the webinar, anonymously of course: webinar@cetecom.com.
If you need further information, please do not hesitate to contact us: https://cetecomadvanced.com/en/contact/.