CETECOM upgrades Qi laboratory
CETECOM now performs testing according to v.1.2.4 of the WPC Qi specifications.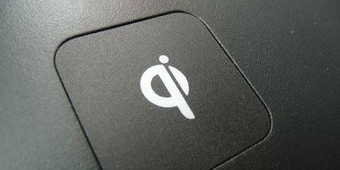 The Wireless Power Consortium (WPC) recently released version 1.2.4 of the WPC Qi specifications, which are the basis for a Qi certification. With this new release, additional tests are required and the test program needs to be adjusted.
We are now happy to inform you that we already upgraded our Qi laboratory and are one of the first laboratories to upgrade test systems to be able to offer the full v1.2.4 certification testing for EPP transmitter as well as for BPP transmitter and receiver.
CETECOM is the only laboratory in Europe to be accredited by the Wireless Power Consortium (WPC) for conducting wireless power certification (Qi) certification testing. CETECOM's comprehensive wireless Qi-compliant service portfolio includes:
BPP Baseline Power Profile (commonly called Low Power) for transmitters and receivers with up to 5 watts of power
EPP Extended Power Profile (formerly referred to as Medium Power) for transmitter devices with a power of up to 15 watts
Certification tests for the combination of Baseline Power Profile (commonly called Low Power) and extended FOD (Foreign Object Detection)
More information about our full product testing and wireless power service portfolio can be found on the respective topic pages on our website. If you have further questions, do not hesitate to contact us directly: +49 2054 9519 0 / contact@cetecom.com