CETECOM receives PTCRB Award of Excellence
PTCRB annually awards outstanding laboratories.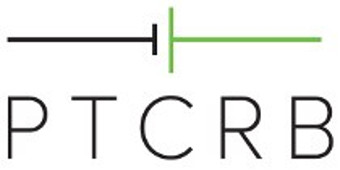 In awarding the recognition, the PTCRB acknowledges the laboratory's capabilities, as well as the quantity and quality of certifications performed by the distinguished laboratory.
Since 2013, when the award was introduced, a laboratory of the CETECOM Group has been awarded the PTCRB Award of Excellence for the fifth time. This year, our laboratory in Germany received recognition for our achievements and we can continue to demonstrate our expertise in PTCRB certification.
The PCS Type Certification Review Board (PTCRB) is an international certification organization founded in 1997. Technical experts from manufacturers, operators and test laboratories work together to develop specifications for the proper and secure functionality of mobile devices in the mobile network.
Further information about PTCRB certification can be found in the corresponding article on our website.
If you have any questions, please do not hesitate to contact us directly: https://cetecomadvanced.com/en/contact/