CETECOM becomes exclusive validation laboratory for new Qi test tools
CETECOM becomes the Wireless Power Consortium's exclusive laboratory for validation of new Qi test tools so they meet the requirements for use during WPC's Qi product certification procedures.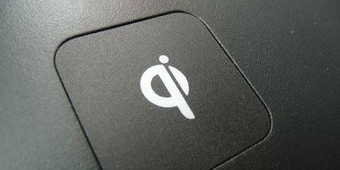 CETECOM has served as an official Qi Authorized Test Laboratory for the WPC for the certification testing of wireless power charging devices for mobile devices and transmitters for close to five years. Extending beyond this certification role, WPC selected CETECOM based on its vast experience in the validation business.
CETECOM's comprehensive service portfolio for wireless charging according to Qi global standards includes:
Mandatory certification testing for charging stations according to WPC Qi specifications
Mandatory certification testing for receiver devices according to WPC Qi specifications
Conformity assessment for the CE marking (from June 2016 according to RE Directive)
Tests according to FCC standards for the US market
Research and development tests in accordance with customer requirements (e.g. under extreme climatic conditions and extreme voltage conditions)
Tests during development
Over-the-Air (OTA) Pre-Compliance Tests during Development: performance tests for testing the influence of the usage of a charging station with a cell phone
For further information, please do not hesitate to get in touch with us: https://cetecomadvanced.com/en/contact/