The RelCOvAir project was awarded the Celtic Next Excellence Award 2020
CETECOM was part of the project that dealt with the development of Industry 4.0.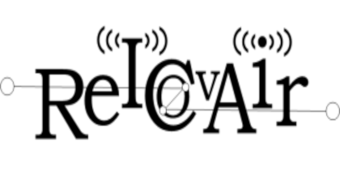 CETECOM has participated in the Reliable Industrial Communication Over the Air (RelCOvAir) project in the past. The project has successfully worked to replace wired connections with radio and provide reliable over-the-air connections for advanced manufacturing and processing systems for industry environments.
The project has now been recognized the 2020 Celtic Next Excellence Award. Celtic Next supports "international collaborative projects in the Information and Communications Technology (ICT) domain. The CELTIC-NEXT programme includes a wide scope of ICT topics based on new high-performance communications networks supporting data-rich applications and advanced services, both in the ICT sector and across all vertical sectors."
The RelCOvAir project was awarded in the category "Applications" and once again confirms the outstanding work of the project participants and their importance for the development for Industry 4.0.
If you have any further questions, please do not hesitate to contact us: https://cetecomadvanced.com/en/contact/