The current state of Next Generation eCall
cetecom advanced gives a presentation at this year's eCall Days.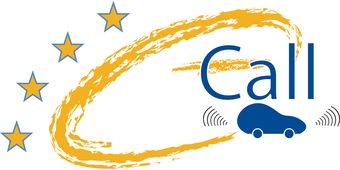 Next Generation eCall, based on LTE/IMS eCall and offering unlimited data, multimedia and two-way data, is defined as the next evolution of the eCall technology and will be the subject of future EU regulation.
As part of this year's eCall Days, which due to the current situation are exclusively virtual, we will present the current status of Next Generation eCall. We will go into the functionality as well as the corresponding specifications and give an overview of the current state of implementation of Next Generation eCall.
The eCall Days will take place next Wednesday and Thursday (October 14 and 15) and you can register here. Our presentation will take place on Thursday, October 15 at 11 am CET.
Further information about eCall certification at CETECOM and Next Generation eCall can also be found on our eCall subpage.
If you have any questions or if you cannot attend the event, please do not hesitate to contact us: https://cetecomadvanced.com/en/contact/