CETECOM acquires cesitec and bundles know-how and resources for mechanical and industrial engineering
This creates an ideal partner for the current challenges of one of the most important European industries.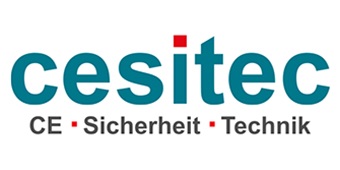 Mechanical and industrial engineering has been a central and important branch of industry in Germany and Europe for decades. Innovations, coupled with quality and safety in application, have always been the hallmarks of this industry.
As in many industrial and service sectors, digitalization has also become increasingly prevalent in mechanical and plant engineering in recent years. Many opportunities arose, but also challenges, associated with the use of technologies such as WLAN, Bluetooth or 5G.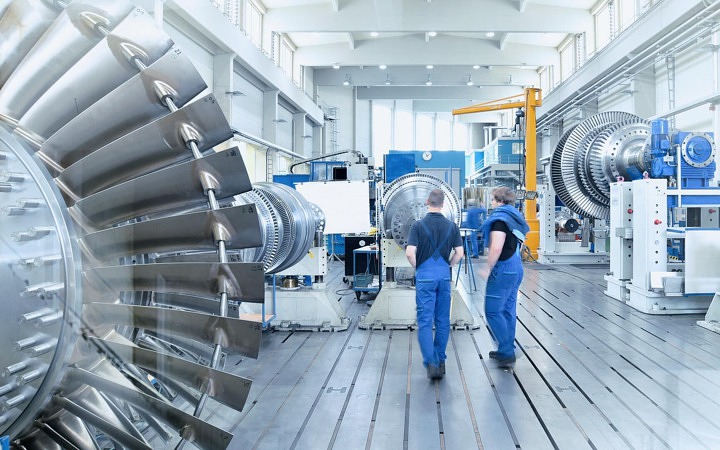 The acquisition of cesitec GmbH by CETECOM results in a provider that is ideally positioned for the current and future challenges and provides companies with advice and support.

cesitec GmbH is a leading service provider in the machine/plant construction industry. With a service portfolio covering all aspects of conformity assessment procedures, functional safety, technical documentation and explosion protection, cesitec has been a professional partner for industrial companies for years.
CETECOM, on the other hand, is a leading international provider in the testing and certification of products with radio technologies and is characterized by a high level of expertise in the use of technologies in a wide range of environments.
Companies in the mechanical and industrial engineering sector thus have access to a partner who can offer the best of both worlds from a single source. Know-how from the world of conformity assessment, technical documentation and functional safety coupled with knowledge of plant networking – an ideal combination for one of the most important branches of industry.
Do you have any questions? Do not hesitate to contact us:
CETECOM: +49 2054 9519 0 / contact@cetecom.com
cesitec: +49 209 15519-100 / info@cesitec.de