Vodafone renews CETECOM OTA testing accreditation
The accreditation strengthens our service portfolio in the field of OTA.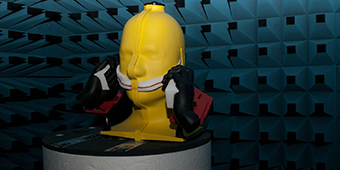 Following an audit carried out in our laboratory in Germany, Vodafone has again accredited CETECOM as an official over-the-air test laboratory.
The accreditation refers to the following Vodafone specifications:
Terminals on Over the Air RF Performance V4.0 (except MIMO OTA)
This is just one of many OTA accreditations that allow us to offer our customers a variety of over-the-air testing services.
In case of any questions, feel free to get in touch with us.