UKCA marking can be used from January, 1 2021
There will be a transition period until 2022.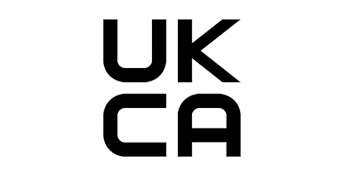 Beginning of 2020, the UK authority "Department for Business, Energy & Industrial Strategy" announced that in the case of a Brexit " the UKCA marking will become the new UK product marking that will be used, subject to parliamentary approval, for certain goods being placed on the UK market." These products also include the devices with radio technologies. The authority has now published further plans on how the UKCA mark will be introduced further.
The UKCA marking can be used from January, 1 2021 and will apply to most goods currently subject to the CE marking. However, in order to help manufacturers to adjust to the new requirements, there will be a transition period until January 1, 2022 in which the CE marking can still be used. In some special cases, e.g. for medical devices, this transition period will run longer until June 30, 2023.
We will keep you updated when the UK authority publishes further information regarding the usage of the UKCA mark.
If you have any questions, please do not hesitate to contact us directly: https://cetecomadvanced.com/en/contact/.