Serious changes in the PTCRB approval process
PTCRB certification is transferred to CTIA.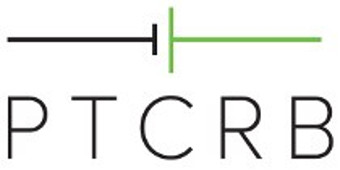 Recently, the PTCRB accredited test laboratories have been informed of a decision that will have a fundamental impact on the PTCRB approval process.
The PTCRB certification program will be transferred to the newly established CTIA Certification LLC. As part of the CTIA Authorized Test Lab (CATL) program, an updated PTCRB test scope will be created and the certification tests can then be performed only by recognized CTIA Authorized Test Laboratories (CATL).
At the moment there are no final information on the updated approval process available, but with our laboratories in Germany and the US, we have been an accredited CATL laboratory for many years and can therefore continue to carry out approval tests according to the previous PTCRB specifications after the introduction of the new process under the umbrella of CTIA.
As soon as further information on this topic is available, we will of course inform you about it.
If you have any questions or require further information, please do not hesitate to contact us directly: https://cetecomadvanced.com/en/contact/.