Redpine Signals joins the Open Lab Alliance
Redpine Signals, a leader in 802.11p / DSRC / 802.11n / Bluetooth/802.15.4 integrated solutions, has joined the Open Lab Alliance (OLA).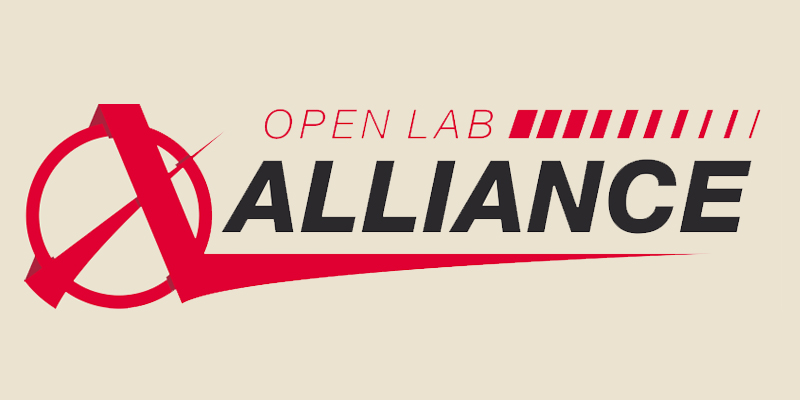 Hosted by CETECOM, the OLA has enrolled several industry-leading test and measurement companies, roadside unit (RSU) suppliers, and simulation system tool providers that deliver state of the art automotive test technologies.  The OLA promotes a collaborative test environment to the automotive engineering and software development community and offers engineers and designers full access to test tools in a semi-private environment and is available year round at no cost to the end user/developer.
Robert Johnson, Sr. Director of CETECOM's Automotive Business Unit in the United States mentions, "We are happy to have Redpine Signals join our superior partners. The Redpine Signals' system will provide our guests with much anticipated V2X interoperability test capability."
Redpine Signals joins founding members: Savari Networks, Ford Motor Company, Anritsu, Tass International, Octoscope, Litepoint, and Spirent. "The Open Lab and its members are committed to freely serve those who desire to advance V2X technology and the interoperability of such." says Robert Johnson.
About Open Lab Alliance
The Open Lab Alliance (OLA) is membership organization comprised of best of breed test and simulation tools that desire to advance the CV and AV technologies via collaboration and resource sharing. By providing access to complex tools, we can accelerate deployment, enable product development and promote useful standards.
Contact Open Lab Alliance
Email: rob.johnson@cetecom.com
Website: http://www.openlaballiance.com/contact/