ISED certification with CETECOM
CETECOM is your long-term partner for regulatory approval for Canada.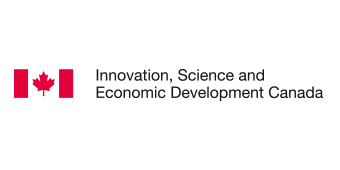 With the validity of the CETA free trade agreement between Canada and the EU, the Canadian Government has terminated the previously valid agreement on the mutual recognition of certification services for radio technology products for the Canadian market through Foreign Certification Bodies (FCB).
An FCB has the authority to submit an application for approval of a product on behalf of the responsible authority in Canada (Innovation, Science and Economic Development, ISED for short). Accordingly, an FCB, analogous to the TCB in the USA, is a certification body that permits certified equipment according to the accreditation area and issues technical acceptance certificates.
However, nothing will change for the customers of CETECOM, as ISED has recently designated CETECOM as the first German provider of test and certification services under the new framework conditions and has extended the FCB recognition for issuing the ISED certification until the end of 2019. We can therefore continue to offer our customers market approval for the Canadian market, including for long-term certification projects.
If you have any questions, please do not hesitate to contact us directly: +49 2054 9519 0 / contact@cetecom.com