FCC opens 6 GHz band for unlimited use
New regulation opens possibilities for unlicensed access points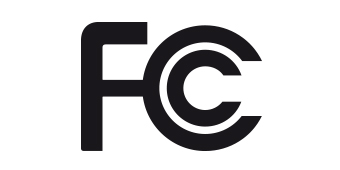 The Federal Communications Commission (FCC) – responsible for defining requirements and rules for a market approval in the United States – is adopting new rules in order to:
Authorize the use of unlicensed standard-power access points, which will operate under the control of an automated frequency coordination system in portions of the 6 GHz band;
Authorize the use of the entire 6 GHz band for unlicensed indoor low-power access points.
In addition, the Commission will permit unlicensed client devices to communicate with both the standard-power and low-power access points. These rules will provide opportunities for unlicensed operations to use up to 320 MHz channels to expand capacity and increase performance.
We have prepared further information on the market approval for the US on the corresponding subpage for you.
If you have any questions, please do not hesitate to contact us directly: https://cetecomadvanced.com/en/contact/