Extended VISA accreditation VCARS V2.0 testing
Extended Visa accreditation: Visa Card Acceptance Device Cross Testing Automation with Robot System v2.0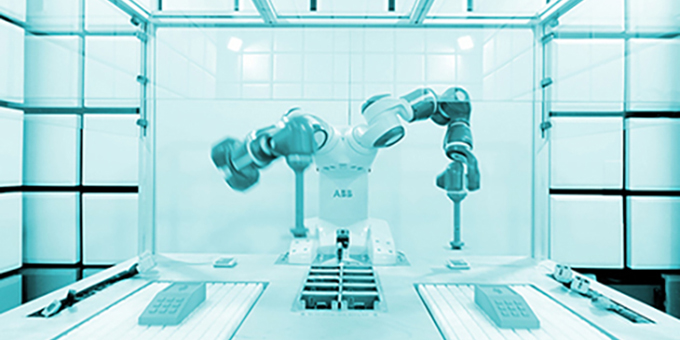 cetecom advanced has received the accreditation to support VCARS (Visa Card Acceptance Device Cross Testing Automation with Robot System) v2.0 testing activities.
Of course, this extended accreditation is important for any payment device/terminal vendor of us because with this new service, a vendor can now certify with us their Visa terminal against the new Cross Testing spec 2.0.
What exactly are the special benefits of this new service?
Fully automated test system
Conduction of the tests with reduced number of test cards
Scoring enabled by VISA
Debugging possibility
Do you have any questions regarding of payment device testing or the field of (digital) payment in general? We are keen to answer your questions: mail@cetecomadvanced.com / +49 681 598-0