Experience the new CETECOM
Your partner throughout the entire life cycle of your products.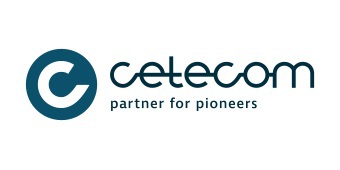 As a pioneer and companion to our customers, we have been providing fast and secure market access for more than 25 years. In doing so, we have made it our business to accompany each individual project along its individual process chain, to understand the needs of our customers and to develop optimal solutions together in order to guide them to their goal efficiently. The experienced and uncomplicated testing and certification of products with wireless technologies is as much a part of our daily business as the development of international approval concepts for innovative new products. Because we are convinced that every project has its own requirements.
In recent years, we have increasingly geared our processes, tools and structures to these very requirements. We adapt, reinvent ourselves and are always exactly the partner you need. Efficiency, agility, foresight, transparency, care and competence are the core values to which we have dedicated ourselves. They are the standard by which we act and work.
And it is precisely these changes that lead to a changed market presence for CETECOM.
We do everything we can to turn the process you require into real added value and accompany you as a partner throughout the entire life cycle of your products. Because this is what we demand of ourselves, our mission, which is also reflected in our new brand image.