CETECOM to host SAE DSRC Technical Committee Meeting
CETECOM, the premiere wireless test and certification lab and host of the Open Lab Alliance, will host the Society of Automotive Engineers (SAE) DSRC Technical Committee Meeting in its location in Milpitas, Silicon Valley.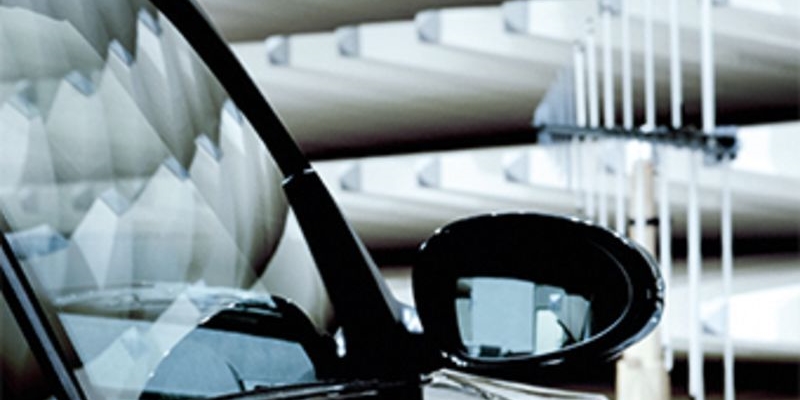 The 2-day meeting will take place on August 30-31 and is related to "Dedicated Short Range Communications (DSRC) Technical Committee J2945 On-Board System Requirement for V2V Safety Communications".
This standard specifies the system requirements for an on-board vehicle-to-vehicle (V2V) safety communications system for light vehicles, including standards profiles, functional requirements, and performance requirements. The system is capable of transmitting and receiving the Society of Automotive Engineers (SAE) J2735-defined Basic Safety Message (BSM) over a Dedicated Short Range Communications (DSRC) wireless communications link as defined in the Institute of Electrical and Electronics Engineers (IEEE) 1609 suite and IEEE 802.11 standards.
Besides in-car entertainment, modern cars are equipped with mobile broadband connectivity, allowing the car to share internet access to other devices both inside as outside the vehicle. Whatever the communication technology, CETECOM can help achieve compliance including development support and interoperability testing. Over the last couple of years, CETECOM has developed into a premiere partner for the automotive industry. Whether it concerns infotainment, telematics, sensor technology, eCall / ERA-GLONASS or ITS systems, CETECOM is the partner of the automobile industry.
For further information and the detailed meeting agenda, please visit the Society of Automotive Engineers DSCR meeting website.