CETECOM opens new facility in Germany
The new facility enables the expansion of services and more efficient project execution.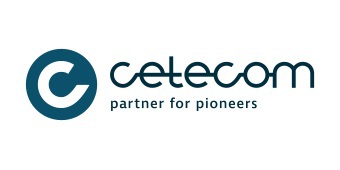 Proudly we would like to inform you that last Friday we opened our new building in Germany and thus the relocation of our testing capacities from Dusseldorf to Essen. The Grand Opening was officially celebrated in the morning together with municipal representatives, our shareholder, customers and many service providers and supporters.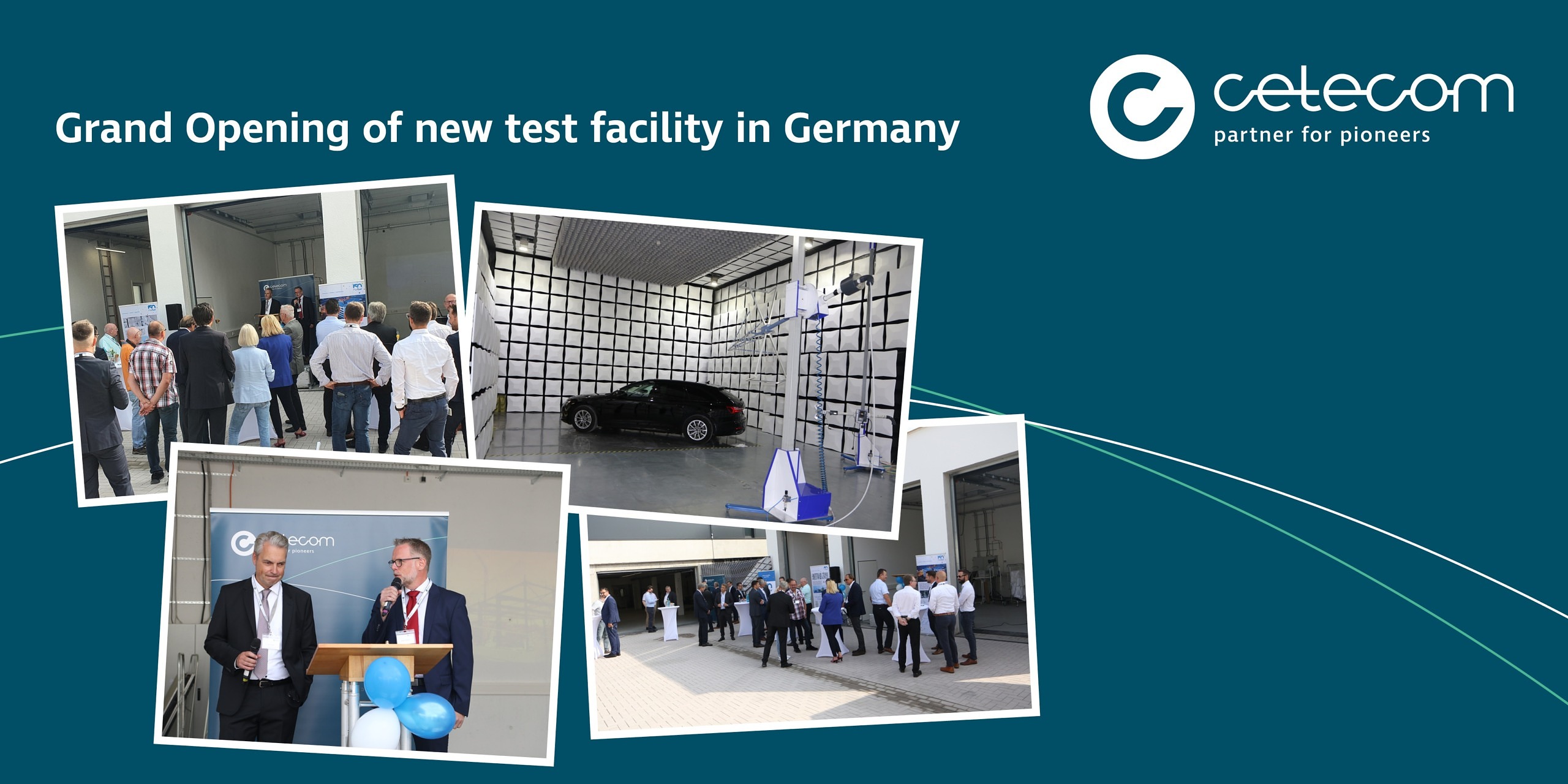 With this change, our laboratory in Essen will be upgraded and the extension of our space and creates additional possibilities. As part of the expansion, new testing capacities have been created, such as new audio testing stations for eCall and ERA-GLONASS measurements or a 5 m semi-anechoic chamber for radio and EMC measurements in which large and heavy DUTs can also be tested.
The consolidation of our locations and the associated expansion of the laboratory in Essen increase our test capacities and enable us to expand our service portfolio:
Measurement of radio parameters of large and industrial products (combined equipment) with a weight of up to 4 tons due to the spatial proximity of our laboratories in of our laboratories in Essen
Extension of the tests for electrical safety
Extension of the tests for environmental simulations e.g. to prove dust and water tightness up to IP68, as well as various climatic tests with heat and humidity according to the EN 60068 series
Improved test item logistics due to short distances in the laboratories, new forklift with up to 1.6 tons load capacity
Improved supply of test specimens with water and compressed air
With this change CETECOM is preparing for the future and we are looking forward to it.
In case of any questions, feel free to get in touch with us: contact@cetecom.com / +49 2054 9519 0