CETECOM Japan successfully passes A2LA ISO 17025 audit for eCall testing
With this accreditation, CETECOM strengthens its leading position for eCall certification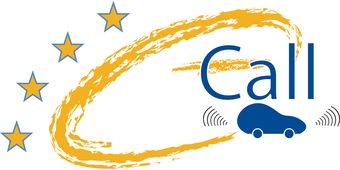 Our location in Japan has recently completed an ISO 17025 audit. With this successful step, A2LA confirms that our laboratory in Shin-Yokohama is able to provide the following accredited eCall testing services:
Intelligent Transport Systems – ESafety – eCall end-to-end Conformance Testing

EN 16454:2015 (except Chapters 10 – 12.4.9, Annexes B – E)

Mobile Standards Group (MSG); Pan-European eCall, End-to-end and In-band Modem Conformance Testing; Prose Test Specification
Mobile Standards Group (MSG); eCall HLAP Interoperability Testing
With this accreditation, we strengthen our position as the premier eCall test and certification provider offering our services in Germany, Korea and now also in Japan.
Find out more about the latest eCall developments in our webinars and on our global eCall services info page.
In case of any questions, feel free to get in touch with us: https://cetecomadvanced.com/en/contact/