CETECOM earns Wi-Fi Alliance® accreditation to perform testing for Wi-Fi CERTIFIED™ ac with wave 2 features
CETECOM is one of the first laboratories globally to earn the accreditation to perform certification testing for Wi-Fi CERTIFIED™ ac with wave 2 features.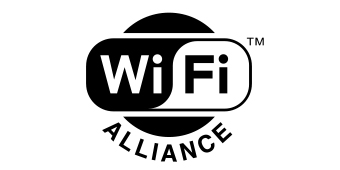 The Wi-Fi Alliance announced on June 29, that it is expanding Wi-Fi CERTIFIED™ ac to include new features that provide a higher-performance Wi-Fi experience. New "wave 2" features enable Wi-Fi to more efficiently handle high-bandwidth applications from an increasing number of smartphones, tablets, TVs, and other consumer electronics devices simultaneously connected to Wi-Fi networks. Wi-Fi CERTIFIED™ ac delivers greater network capacity and multi-gigabit speeds to benefit consumers, service providers, and enterprises.
CETECOM's already operates Wi-Fi Alliance®  certified laboratories and with this additional accreditation for the wave 2 features in the US, CETECOM enhances its position as the premiere and leading service provider for Wi-Fi certification testing, mentioned CETECOM CEO Wilfried Klassmann.
For further information, please do not hesitate to contact us directly:
https://cetecomadvanced.com/en/contact/