CETECOM continues to offer Qi approval testing
After a re-authorization audit, the Wireless Power Consortium confirmed CETECOM as a laboratory for Qi certification tests.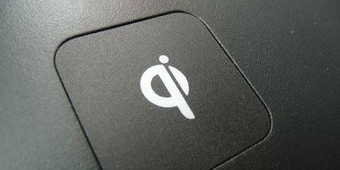 Wireless charging is a technology that has gained increasing popularity in various sectors and industries in recent years. The Wireless Power Consortium and the corresponding Qi standard require standardized tests by authorized testing labs (ATL) to market Qi-certified products.
CETECOM has been authorized for the testing of wireless chargers for mobile devices and transmitters for the past five years. This authorization was now re-confirmed by the WPC in September 2017 so that CETECOM is still the only laboratory in Europe to carry out certification tests for WPC Qi.
For further information on our comprehensive range of services for wireless charging please click here.
For further details and any kind of questions, please do not hesitate to get in touch with us: https://cetecomadvanced.com/en/contact/