CETECOM certifies eCall test solution
CETECOM certifies eCall test solution from Rohde & Schwarz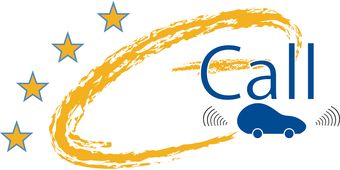 Since August 2017, CETECOM has been designated as technical service for eCall by the German Federal Motor Transport Authority (KBA) and was the first laboratory in Germany to offer and carry out eCall certification. For some years, we have been working on the standardization for eCall and since August we are now also responsible for a large number of eCall approval projects and have positioned ourselves as the know-how carrier for the eCall topic in Europe.
We are in constant and direct contact with the KBA in order to coordinate our approval approach of eCall devices and also serve KBA as a contact for testing and certification. After a comprehensive audit by the Federal Motor Transport Authority (KBA), we are officially designated as technical service for eCall. We therefore offer our customers a complete eCall certification according to European specifications.
Beside our certification activities for eCall devices, we now certified market's first independently certified eCall test solution from Rohde & Schwarz.
With our already outstanding expertise for the eCall approval process and technical know-how required to carry out the necessary tests for approval, we are your number one supplier, when it comes to eCall certification.
We offer the complete eCall package: consulting, testing and certification.
In case of any questions, feel free to get in touch with us directly: https://cetecomadvanced.com/en/contact/