Accredited 5G testing at CETECOM
Pioneering position confirmed as we are the first accredited laboratory in Europe.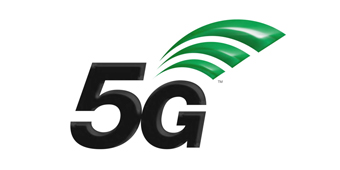 This week our test laboratory in Essen, Germany, was the first laboratory in Europe to be accredited for testing 5G devices. The German Accreditation Body (DAkkS) thus confirms that our laboratory is officially authorized to perform conducted 5G tests for the telecommunication devices.
The currently valid test specifications, defined by 3GPP and ETSI, serve as the basis for the network operator approvals according to PTCRB and GCF. A detailed list of our accreditation for the 5G area can be found in our accreditation overview.
Thus, we once again underline our pioneering position in the area of cellular technologies. In addition to the accredited testing services, we can also offer you development accompanying tests for your 5G devices and ideally prepare you for the market approval of your products. Due to the not yet harmonized standards for 5G, this currently represents a challenge for manufacturers, which we would like to meet together with you.
For further information or inquiries about 5G, please do not hesitate to contact us directly: https://cetecomadvanced.com/en/contact/.